Together We Move America.
Connect your Fleet With Us Today.
We are continually seeking to expand
and diversify our portfolio of freight Carriers.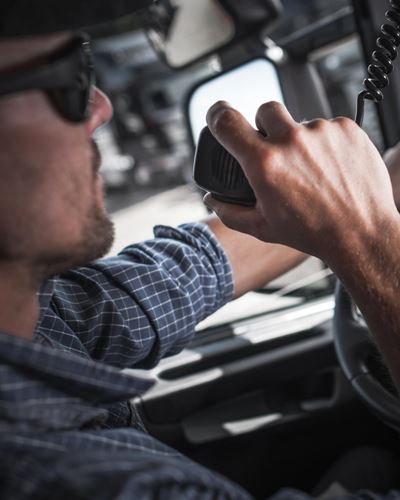 To become a Certified Carrier, you must:
Legal Disclaimer Or Requirements: By proceeding with this registration and Carrier Contract, you acknowledge that (1) you are a representative of the carrier, (2) you have the authority to enter into contracts binding the carrier, and (3) your acts in submitting the Carrier Contract electronically are intended to be you electronic signature on the Carrier Contract and registration.
"Time is money in the shipping business."
We offer a 3% Quick Pay Program for our Carriers. Shoot us an email to sign up.
We strive to make our carriers check calls as easy as possible,. You can call, text  or email your scheduling agent with updates or issues. Anytime.
You have the option to receive our load list as soon as its available. Sign up below.
Want more Information?
Visit our Carrier FAQs Page.
Subscribe to our load availbilty list.