As a licensed, bonded, and insured full service Freight Brokerage BWA provides shipping and transportation service across the United States. We have a vast network of certified carriers, allowing us to meet our customers' individual shipping requirements. Our expert freight agents will work diligently to provide you fair rates with timely shipping solutions.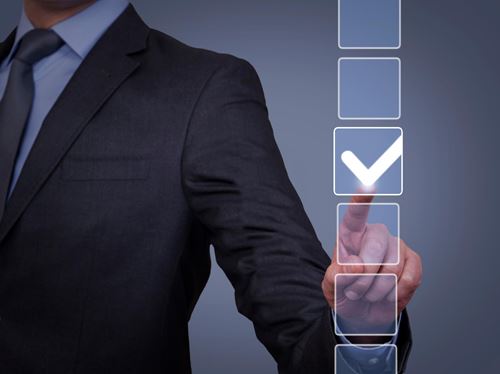 Here at BWA we understand how time-consuming overseeing your transportation department can be, for small business owner as well as large corporations. The demands that arise in arranging your facilities shipments on a constant basis can be daunting, let one of our expert freight agents handle those tasks so that you can invest energy on other essential tasks. We work with an extensive network of carriers to suit your needs. So, weather you are a small businesses or Fortune 500 company, our experts will see to it that you are covered, from coast to coast, no matter the size of the shipment.
Streamline your Shipping?
Yes, We Can.
We Have Over 30 years experience doing just that.
SAFTEY POLICY REGULATIONS
What Can We Ship For you Today?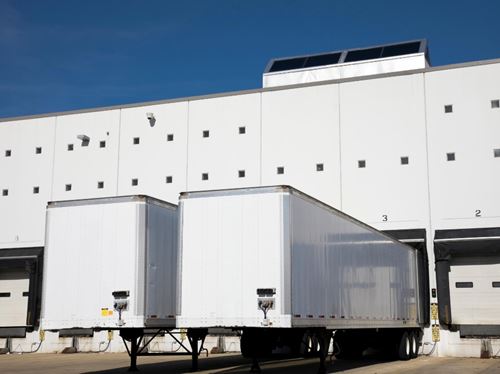 Together We move America.